Fresh, never-seen locations, access to hard-to-book spaces, dedicated support services, and a welcoming atmosphere… London, Ontario is your destination for film and television productions, large and small.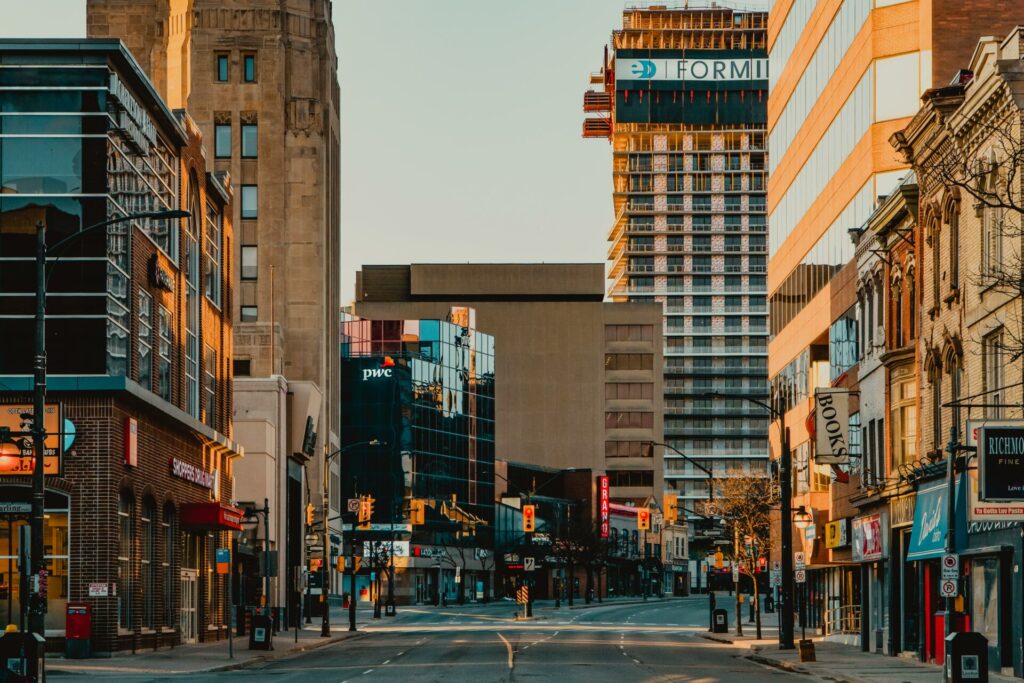 London can be whenever or wherever you want us to be. Gorgeous in any season, 'The Forest City' is the 11th largest metropolitan area in Canada, capable of hosting any size production. We have streetscapes and architecture that can stand in for cities across North America. Our anchor position in Southwestern Ontario also gives us access to rural, agricultural, and unique small townscapes, making us truly versatile.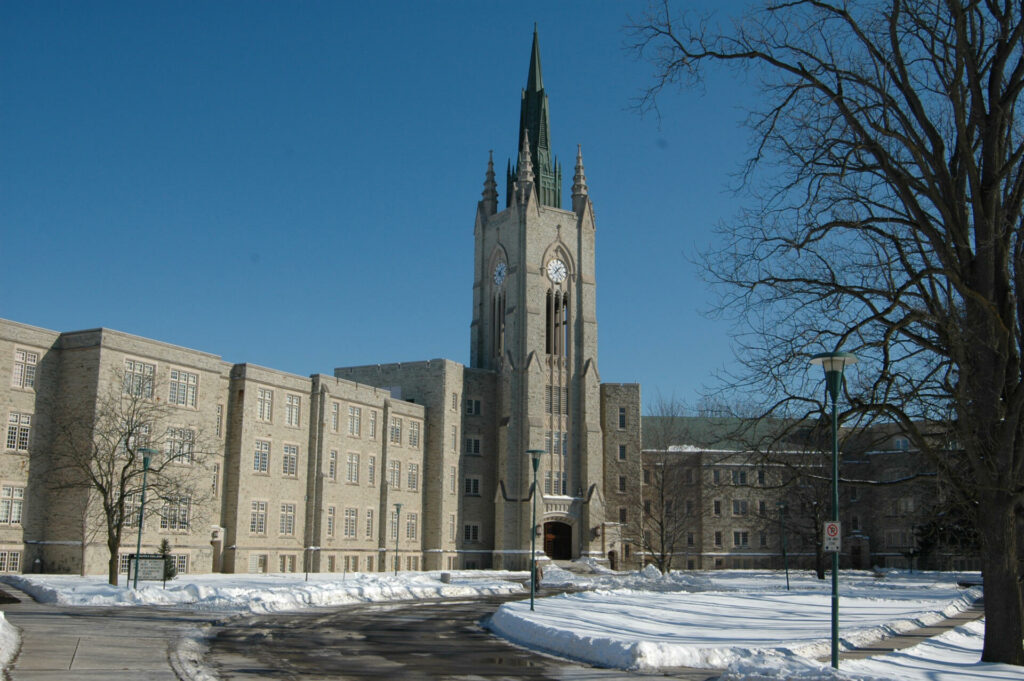 We're only 2 hours down the highway from Toronto, and 1 ½ hours from Hamilton. We have an international airport, as well as GoTrain and Via Rail stations, making us easy to access from anywhere in the world. Best of all, we boast a strong and growing local talent and crew capability. Our film office, in partnership with the City of London, is dedicated to providing location support, effortless permitting, access to accommodations, and an overall positive production experience for local, national, and international filmmakers. 
Call to let us help find the perfect locations for your next film or TV project. 
Please fill the required fields: Access Token